ABOUT
THE FACE BEHIND THE LETTERS
Hello!
My name is TAMMY MILLIGAN-GIDDINGS
Owner, Chief Officer of Creativity
I grew up with a crayon in one hand and a toy car in the other. I knew from an early age I wanted to be a graphic designer… or a race car driver. I am lucky enough to say I have been both!
Growing up around local race tracks, I always loved the graphics on race cars. So one day, I bought myself a vinyl cutter, that was almost 20 years ago. Next I had to get myself my own helmet and slick red and gold camaro race car! I created a company to sponsor myself and my brothers' racing. Race car decals led to vinyl crafts and then wedding signs.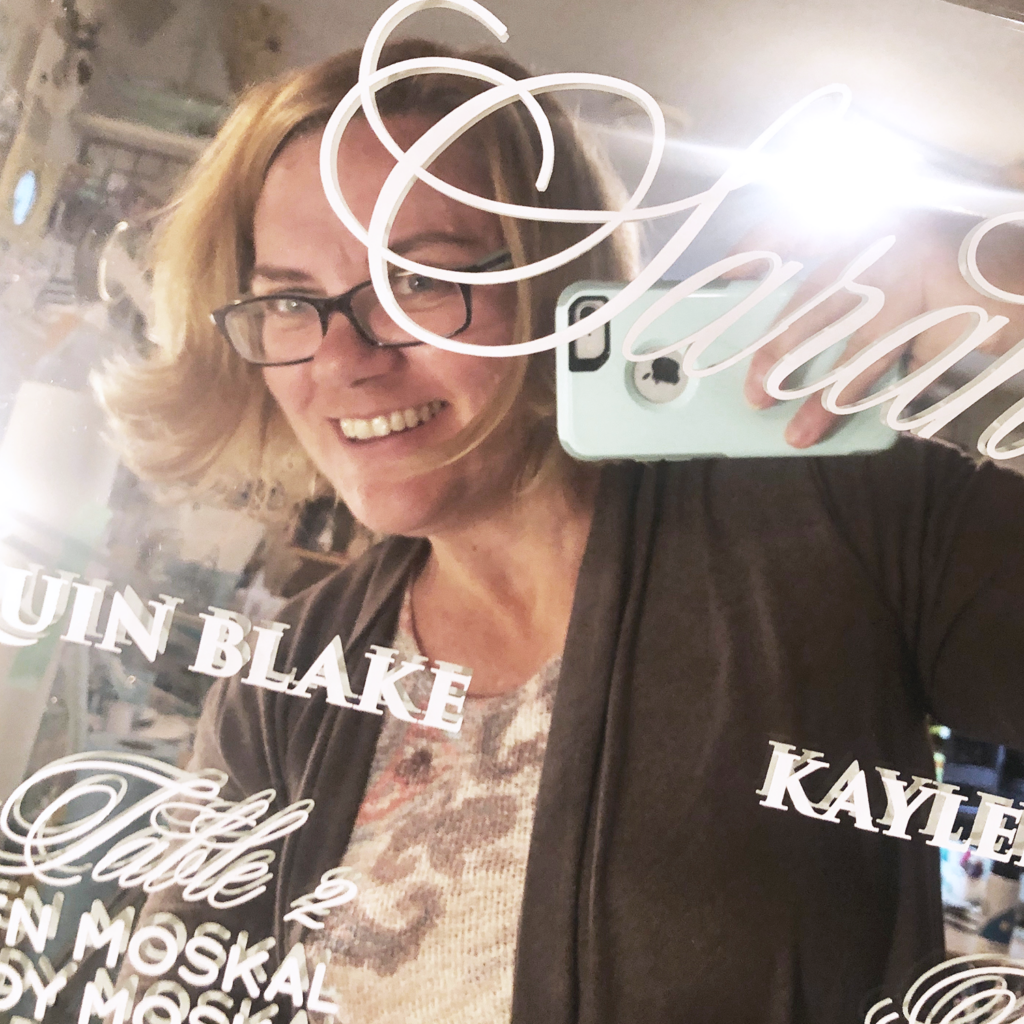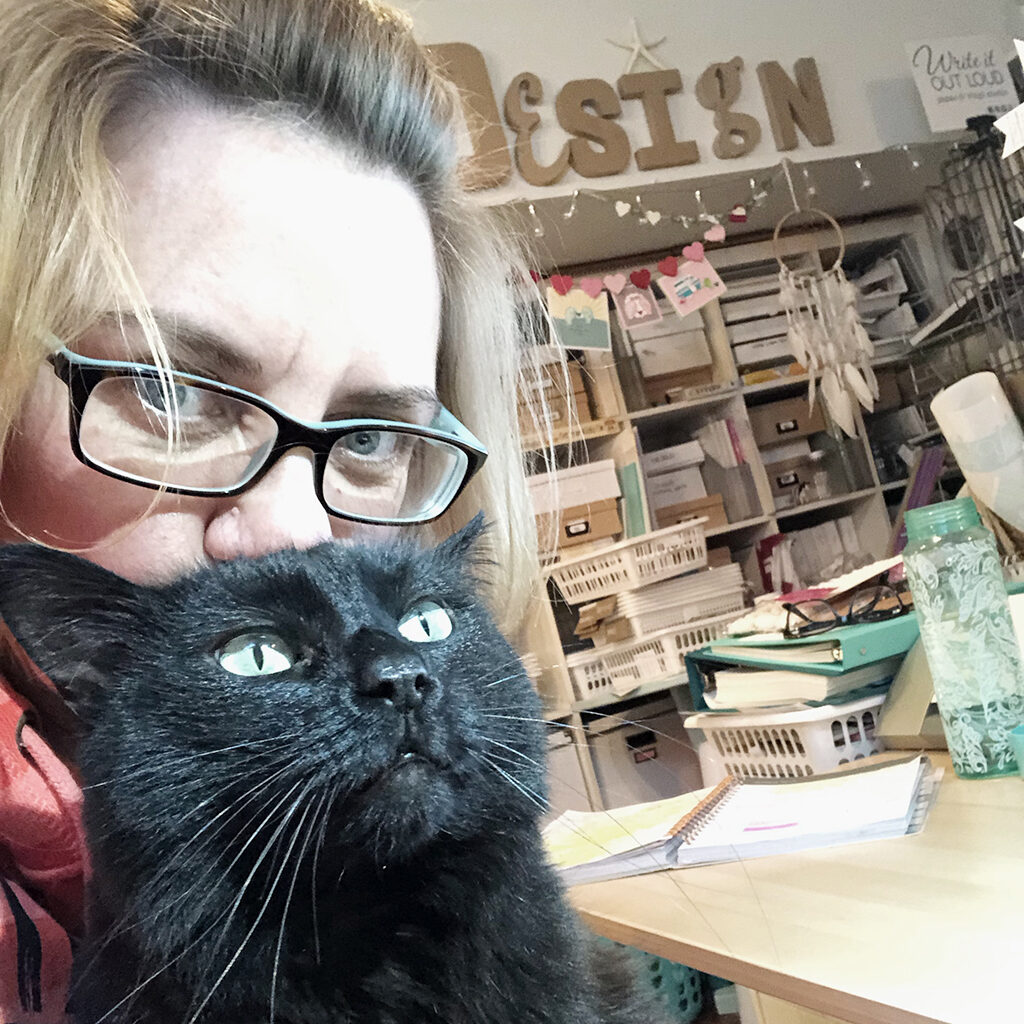 I've always been crafty, so when friends and family started getting married, of course I made their invitations. And they told two friends, and so on, and so on. More and more calls came for invitations, which I loved!
Fast forward to the present, with 25 years print and advertising experience, along with over 20 years playing with invitations and vinyl, I am now my own boss: a stationery graphic designer.
This is me: doodler, fur mommy, race car loving, vintage VW Beetle owner, manatee saving, wanna be Florida snowbird, Pee Wee Herman obsessed kinda gal!
Got a question? Want more information on prices, just send us a message!
follow us on instagram
Something is wrong. Response takes too long or there is JS error. Press Ctrl+Shift+J or Cmd+Shift+J on a Mac to see error in console or ask for free support.
Warning: Instagram Feed is loaded using AJAX request. It might not display properly.Instagram token is invalid or expired. Please reset token and sign-in again to get new one.Admin warning: there is one or more private user in this feed(). Their media won't be displayed.
Load More